Just wanted to say thank you thank you thank you once again! Everything turned out fabulous, the cake, decorations, food, etc! It all turned out very very nice and special! Everyone was impressed! And best part, we are now in love with Costa Rica! Best wishes to you and continued success in the wedding industry!
Jenny & Scott
November 5, 2017.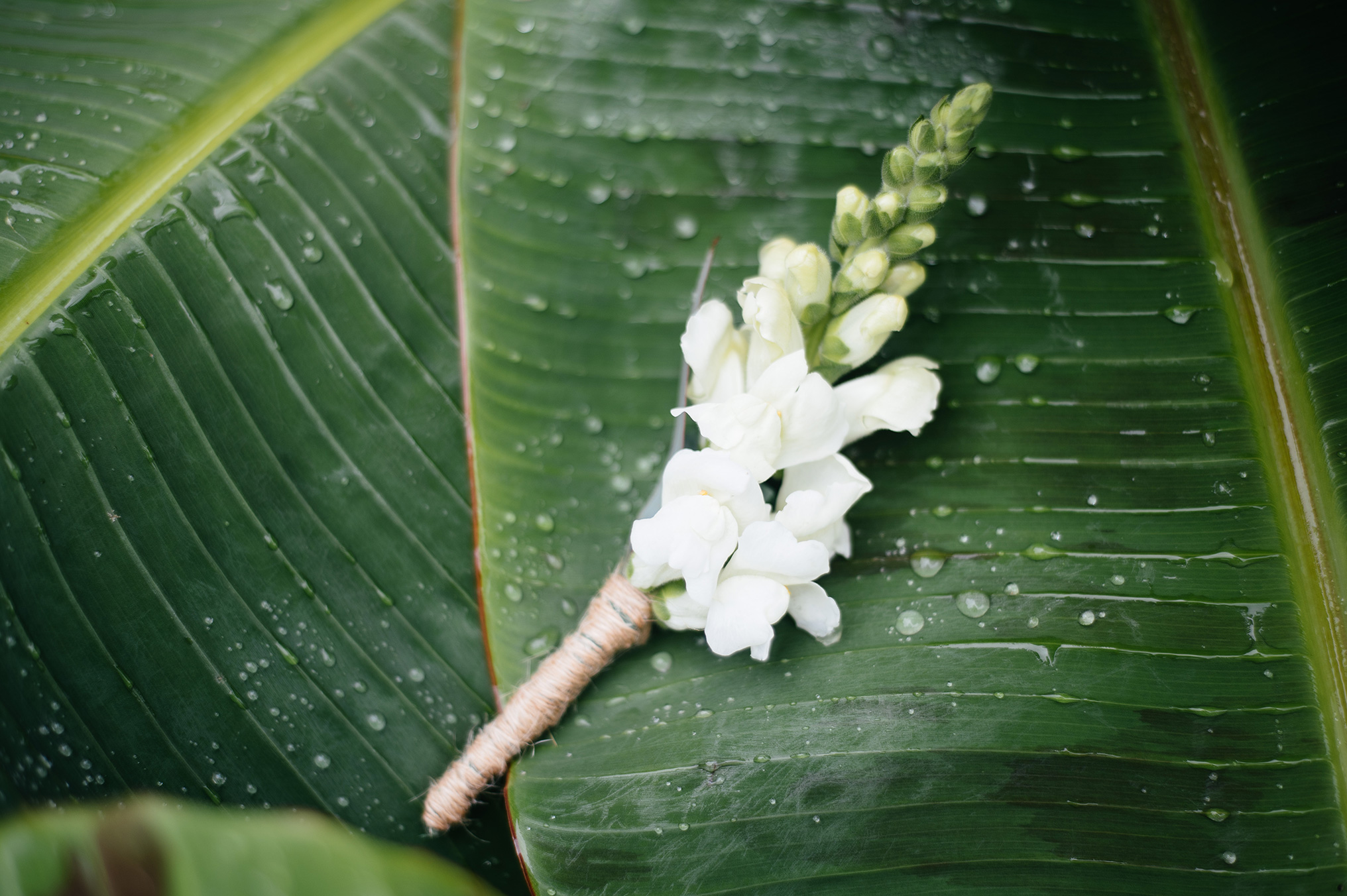 "These photos are SO amazing. Thank you so much for capturing them and for sharing. Yesterday was unbelievably amazing, better than I ever could have imagined and I just want to thank you again for everything you've done for us. You have been amazing to work with and it was so wonderful getting to meet you. I would love to stay in touch in the future, especially as Trav and I work towards moving here.
Barb& Matt
Feb 1, 2017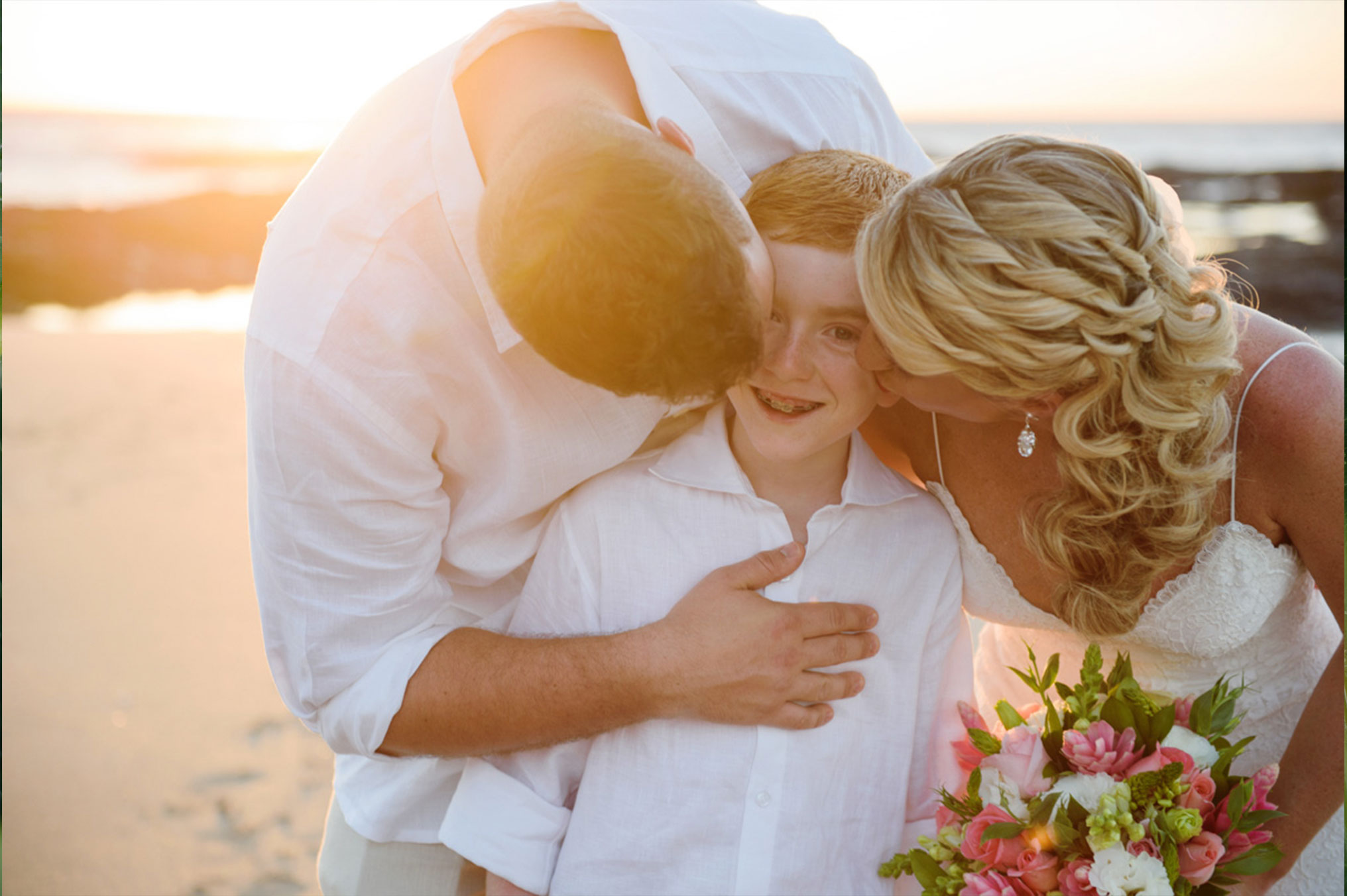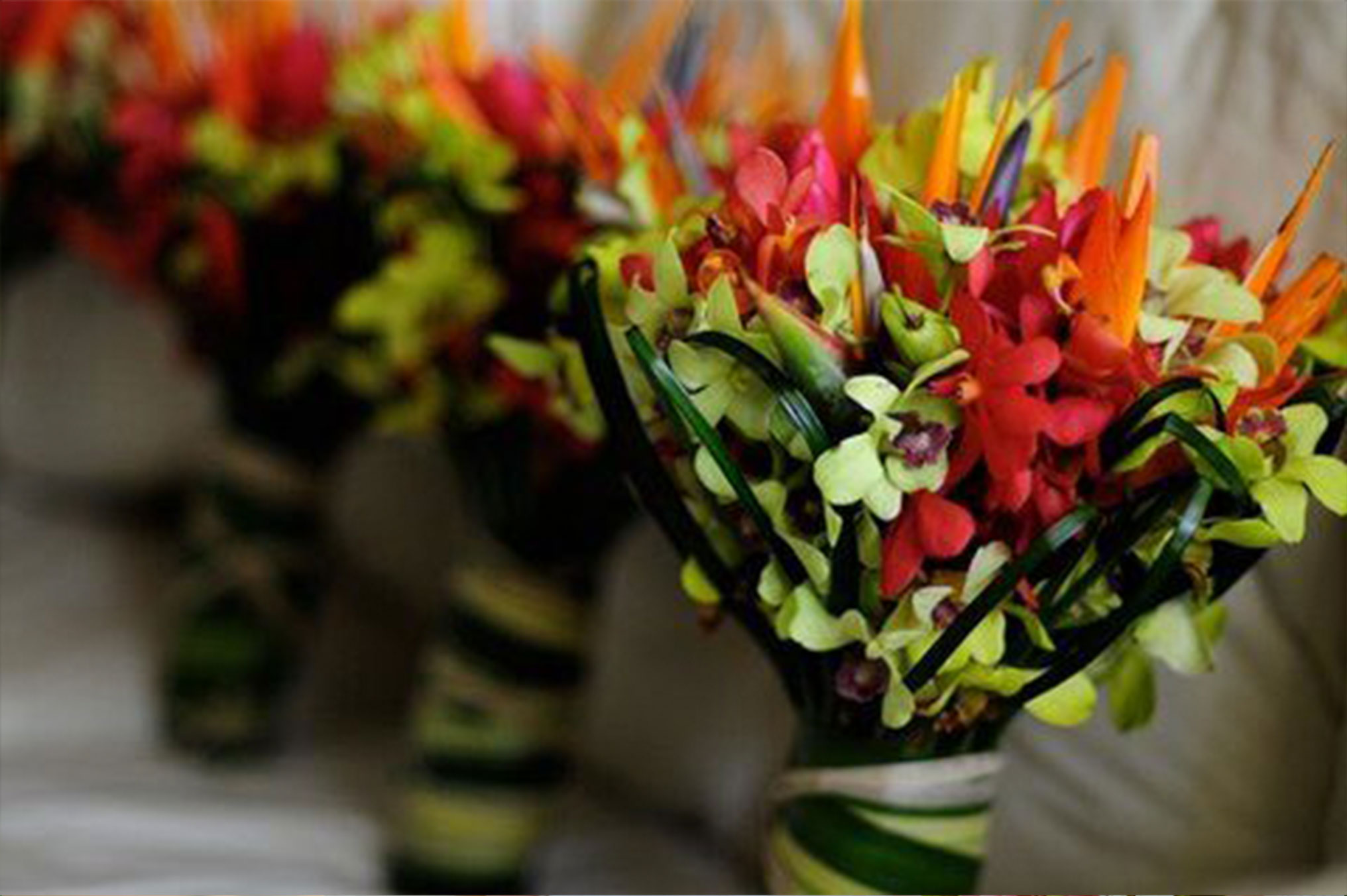 "We just wanted to take the time to thank you for all of your hard word performed for the wedding. Your tips were valued and we couldn't be happier with the recommendations you made to us during the process. Thank you most for introducing us to DJ Matos as all of the guests loved his set. Without great music a party does not exist. Please let Marisol know she did a great job on hair and makeup! Everyone who used her service was impressed. Although we experienced a rainy day that caused some delay, you were on top of event the entire time. Making our guests comfortable but most importantly putting me at ease as well. Many of our guests expressed how nice and fun you were throughout the day even while working under pressure. We want to say a big THANK YOU for making our day special. Our vision for the day could not have been more perfect."
Chantel & Cris
July 7, 2017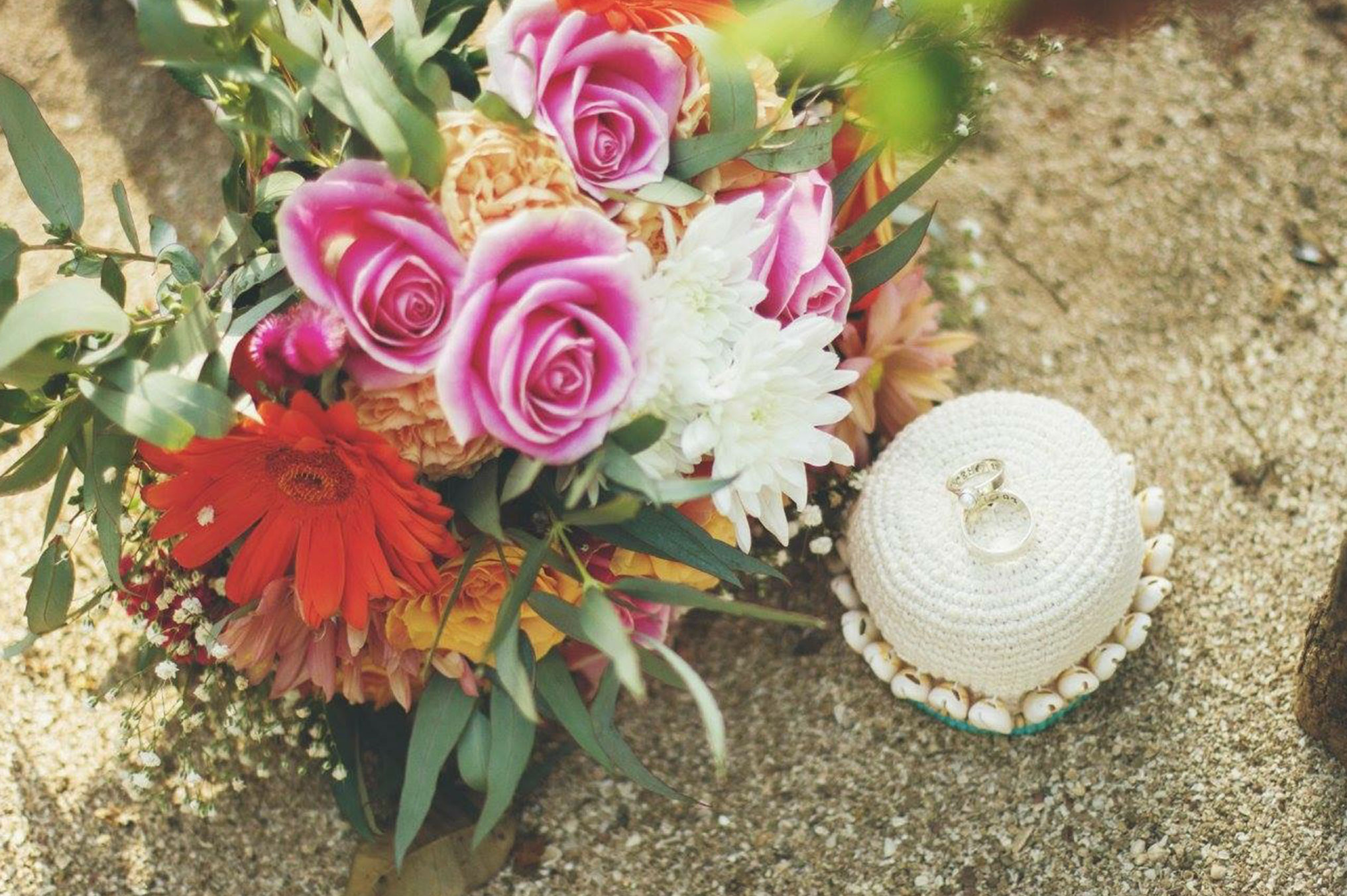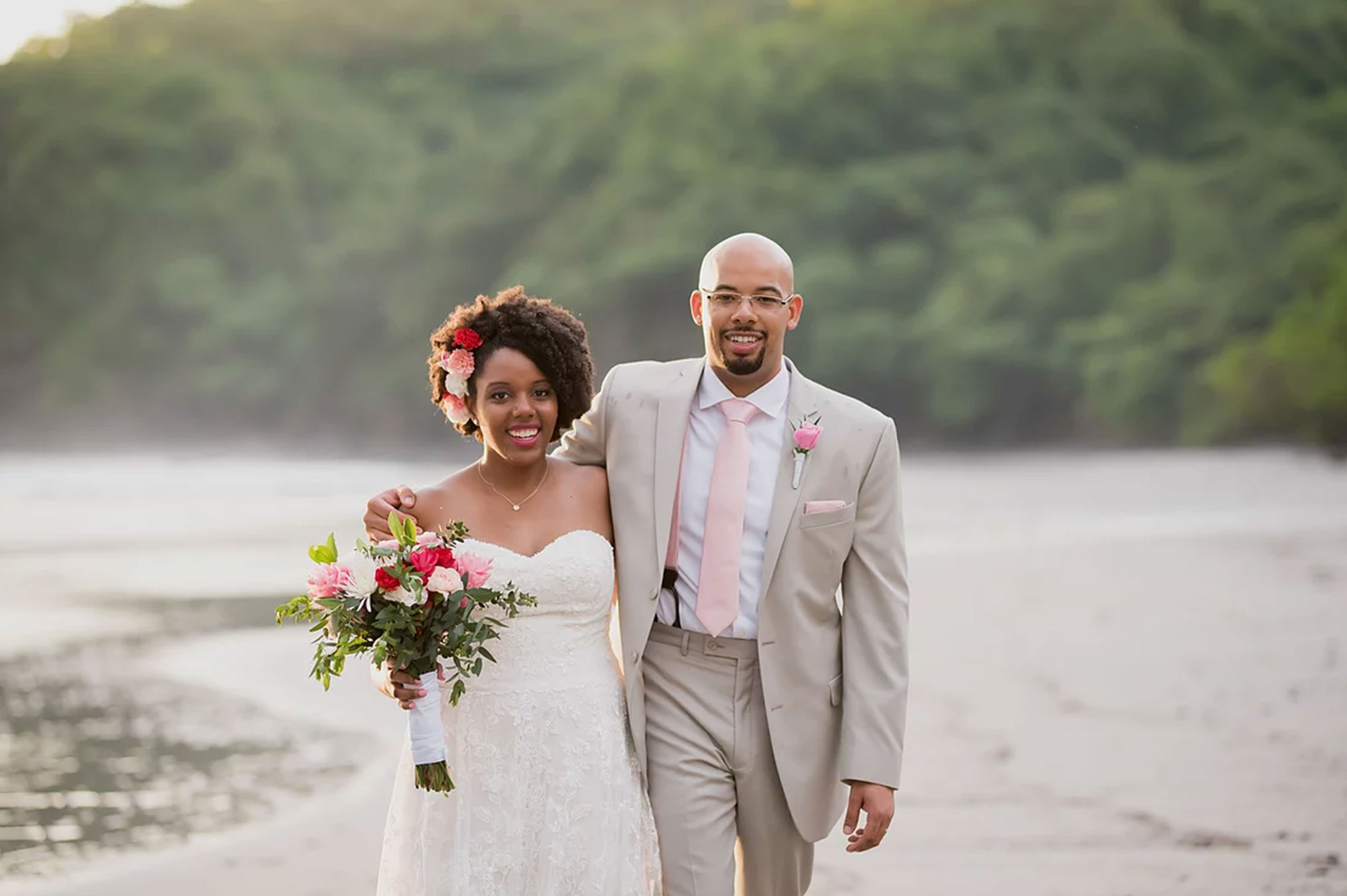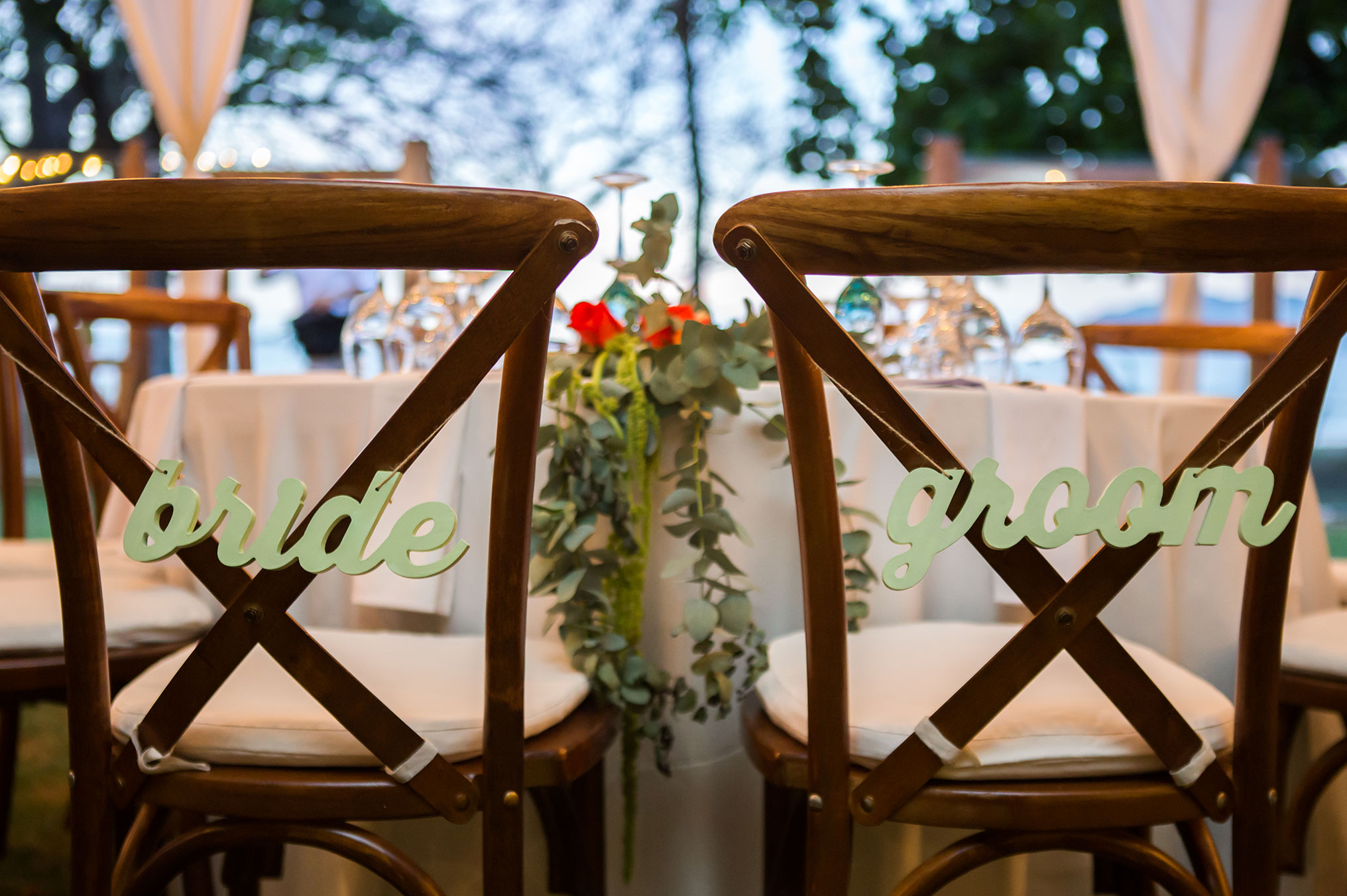 Maruja and Andreina!! Mil gracias. From the bottom of our hearts. You made our wedding a dream come true. We cannot thank you more! Let us know if you are ever in Chicago 😘😘 pura vida!
Gina & Mark